Nobody puts Baby in a corner!
In a recent poll done by Dance Direct, the iconic finale from the 1987 classic movie, "Dirty Dancing," has been dubbed the "greatest dance scene" of all time in a movie. And it beat out some pretty tough competition to claim that top spot. Rounding out the top three behind Johnny and Baby were Danny and Sandy from "Grease" and then the 1952, Gene Kelly time-honored film. "Singin' In The Rain."
Check out the list here.
The best films with dance scenes 
Dirty Dancing (1987)
Grease (1978)
Singin' In the Rain (1952)
Saturday Night Fever (1978)
Footloose (1984)
Flashdance (1983)
Pulp Fiction (1994)
West Side Story (1961)
Step Up (2006)
The Breakfast Club (1985)
Rounding out the list were some pretty legendary films with the most current movie coming in the form of the 2006 Hip-Hop dance movie, "Step Up."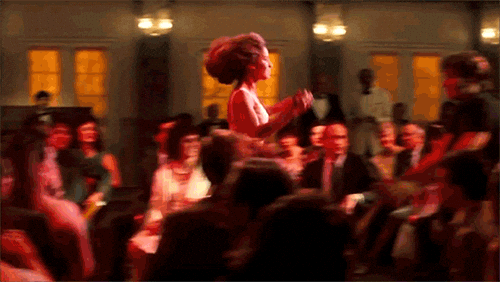 Be honest, you've tried this move before haven't you?
Do you agree with the list, or do you think they forgot one of your favorites?