It goes without saying that the run that the Golden State Warriors have had in recent years has been magical.
They've gone from being cellar-dwellers in the early 2000's to being on the verge of winning their fourth NBA championship in five years. How did they do it, become the envy of all the sports world?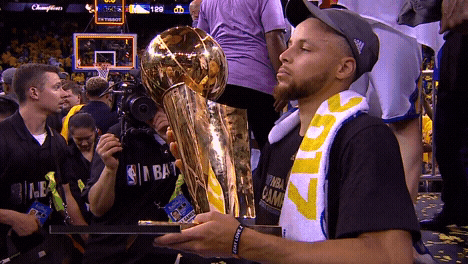 Let's make this happen for a third straight time.
You can find that out and more when Stephen Curry, Kevin Durant and other members of the team sit down for an interview on '60 Minutes' this Sunday. You can catch a snippet of the interview in the video above.