"I'm Batman"
Ladies and gentlemen, we have ourselves a new Caped Crusader in Hollywood! It'll be none other than former Twilight and Harry Potter star Robert Pattinson wearing the cowl director Matt Reeves' "The Batman".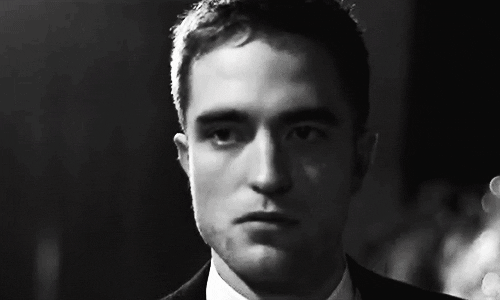 Our new Bruce Wayne.
Pattinson was the top choice for the role and beat out the likes of Armie Hammer and Nicholas Hoult. While the deal isn't completely done, sources are expecting things to get done relatively soon. The news comes after Ben Affleck relinquished the iconic role back in January, who last played the role in 2017's Justice League. Pattinson, 33, will become the second youngest actor ever to play the role. Christian Bale was 31 years old when he debuted in the role in 2005's Batman Begins.
The Batman has yet to release an official start for filming but the movie is expected to hit theaters on June 25, 2021.
What do you think of Pattinson taking on the iconic role? Who was your favorite Batman?