Driving and parking has and will always be a nightmare in San Francisco. Well, that nightmare is about to get even worse! Especially for Warriors' fans.
When the Warriors' new home, the Chase Center, opens up this September, it'll be able to hold 18,000 people but will only have 950 parking spots! Those kind of numbers don't add up!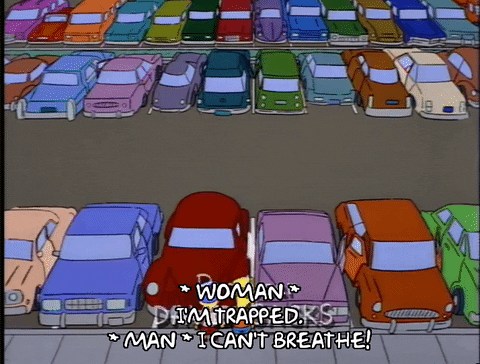 Can you think of a more worse nightmare?
But the San Francisco Municipal Transportation Agency (SFMTA) says not to worry about it. Here's what Tom Maguire, director of SFMTA's Sustainable Streets had to say:
"We're confident we have a good plan. But our plan is not focused so much on parking. It's focused on the message that the best way to get to the Chase Center is always going to be to take mass transit,"
The Warriors are funding express bus service to connect with BART, extra service on the T Line, and parking control officers at over 20 intersections. The team is also having discussions about packaging tickets with public transportation. They're confident that their fans will adapt accordingly.
What do you think about this "plan?" Do you believe your average Warriors fan can adapt to this change?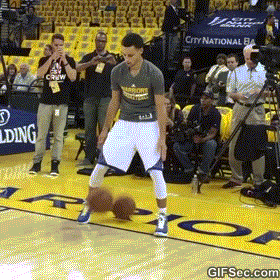 If only finding parking were this easy…
The Chase Center officially opens on September 6.