If you need that sweet, slow roasted, pot of Joe to help you maneuver through the day, then I have some bad news for you…
You're going to have to deal it back a bit. Because it turns out there's a limit when it comes to coffee consumption.
Research published in the American Journal of Clinical Nutrition reveals that six or more cups of Java ups the risk of a heart ailment by up to 22 percent. And it also shows the first time that scientists have attached a limit that notes when damage could start setting in.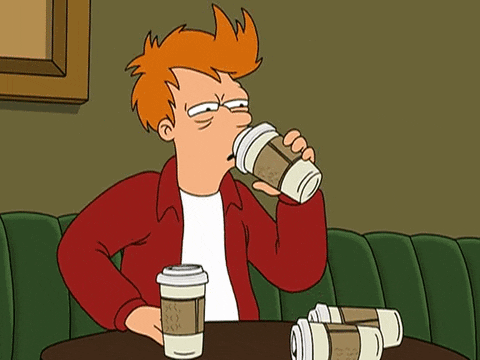 How many cups do it take to get through the day?